Mary Grace restaurant is one of our favorite restaurants in Manila. Unfortunately, it's hard to find somewhere outside Manila. But who knows, maybe in the future will be some changes in it and praying for more expansion around Philippines.
Mary Grace is a Filipina cooker who took a course in the USA mostly for her family as she has many kids. And it's a really great and cute story. She made a cafe and grow with it becoming one of the successful franchise owners with really great cuisine. Of course, to cook for a big family is required to be a master, and we are really happy for Mary Grace!
In Fairview located two of her restaurants – in Fairview Terraces and in SM City Fairview. We got in both, and went back there a few times. Check the locations on the map:
And in Terraces:
We are always drinking Cappuccino there with some other delicious meals. Here some pictures: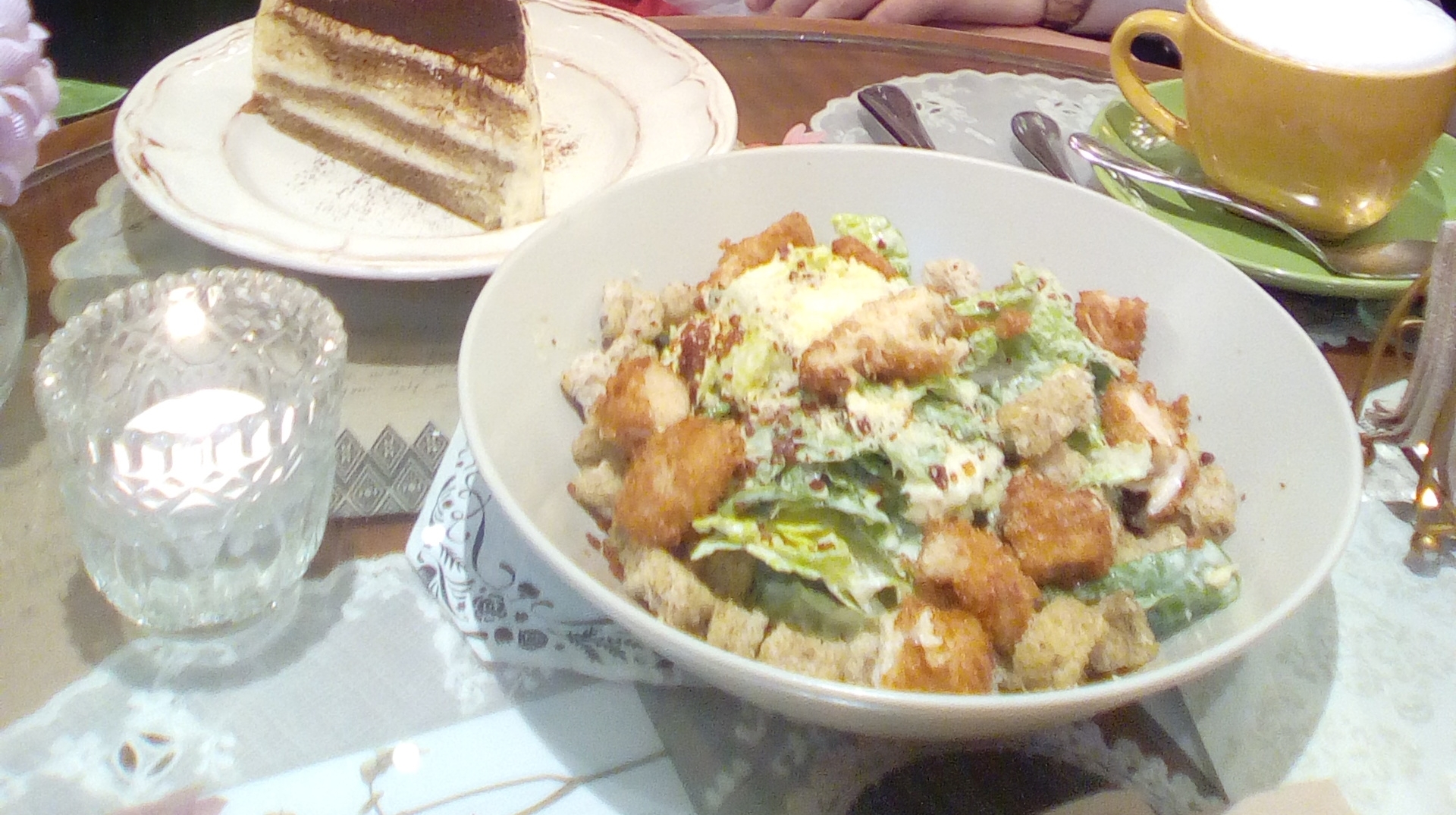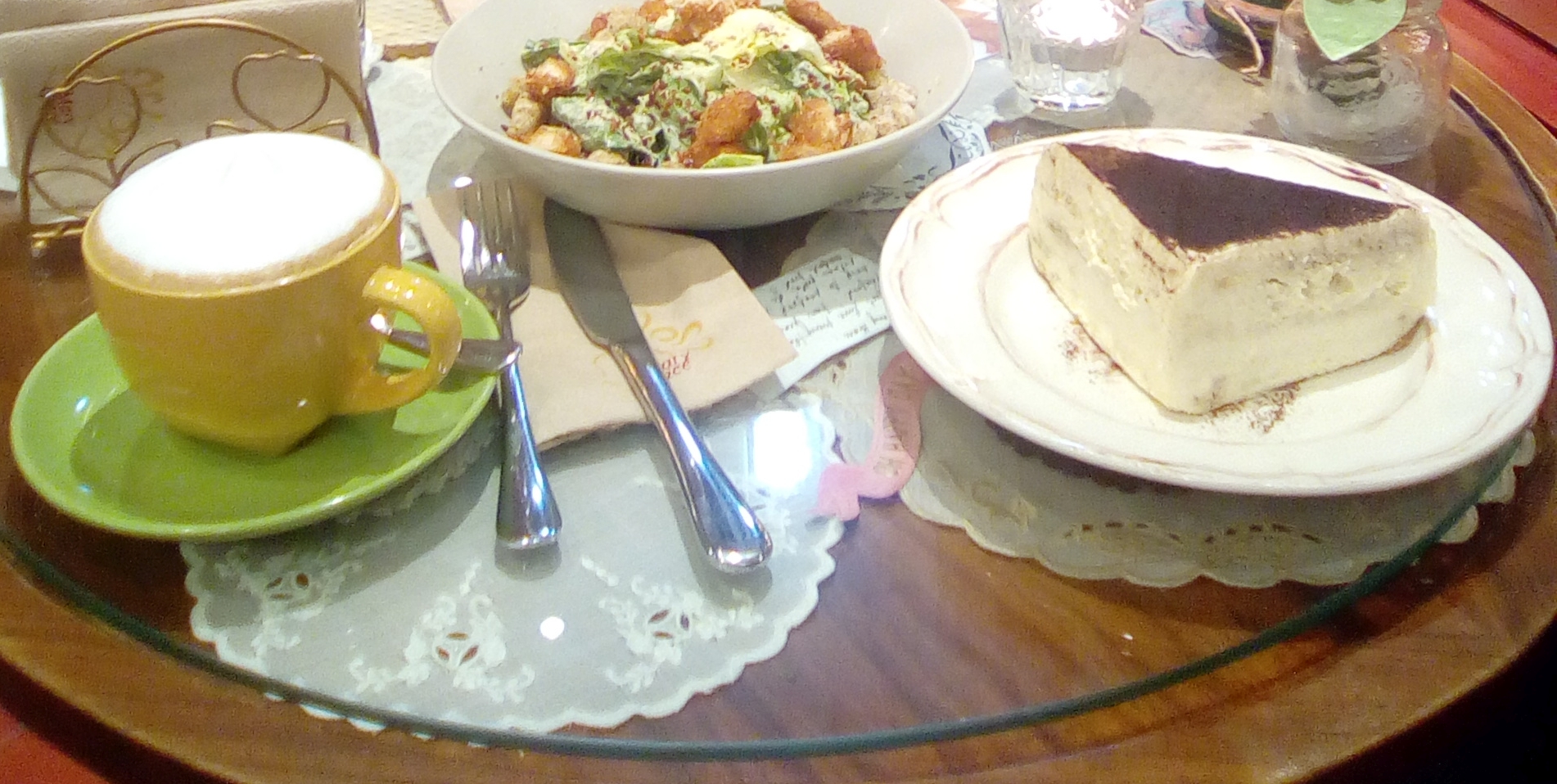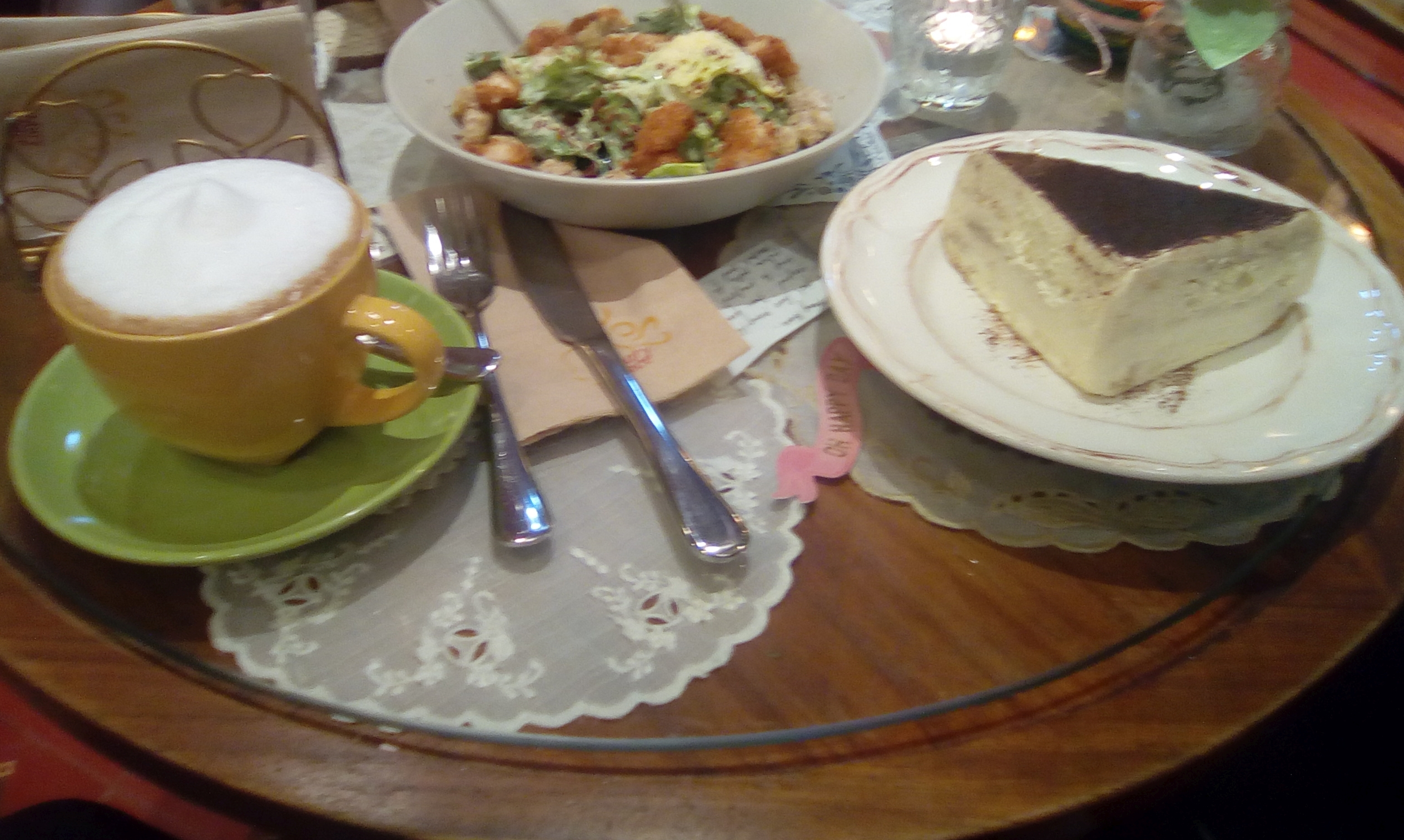 I always order the cappuccino with a double shot. You can really taste the coffee which made it so wonderful because what is coffee without the coffee taste, right? Quality is defined truly.
About the tiramisu cake, yes I'm a sweet lover too, I could say that I really like it. The texture is soft which can calm your jaws plus it was not so sweet.
Aside from sweets, I love healthy food. That's why I got a caesar salad! The salad dressing is tasty with a little bit of sour and salty taste mixed into cream, I guess, just I don't know how they do it that it turns into an amazing one. The lettuce was so fresh and crunchy. The chicken was crispy and tasty.
As a result:
Cuisine – 10 of 10! Our favorite!
Interior – great! All is decorated with love! 10 of 10!
Staff – friendly and working great – 10 of 10!
Locations – easy to found, in malls and even in airport!
Prices – a little expensive but worth it!
Mary Grace – one of our favorite restaurants! Highly recommended!
Visit their website: https://www.marygracecafe.com/