BreadTalk is not a restaurant but a bakery. Together with it, they selling coffee and some other drinks, and it's great because you can not just take it for taking out, but for dinning also.
Here is the location of Fairview Terraces:
We took some nice bread because we're so tired while walking inside the mall. Here are some pictures: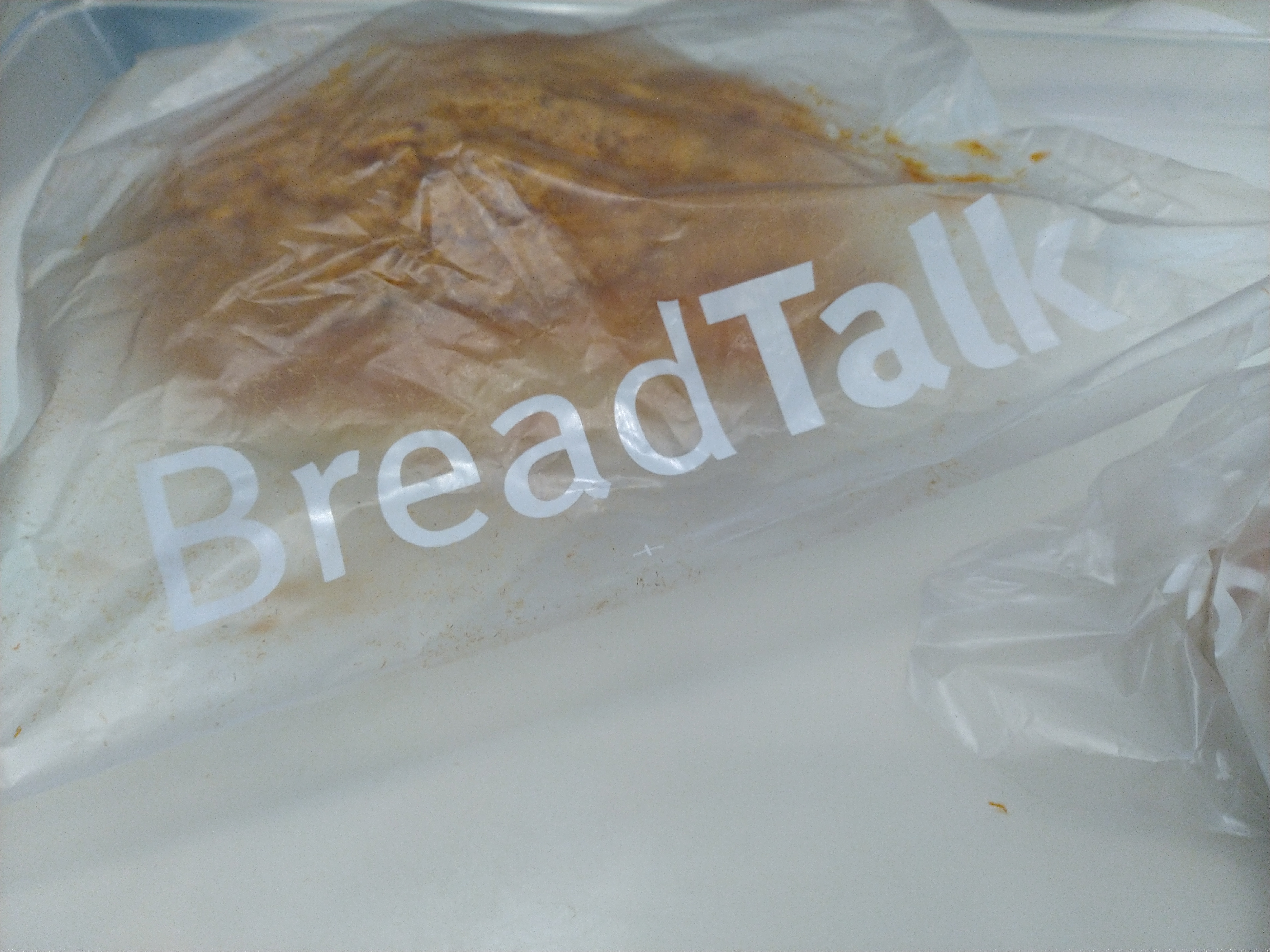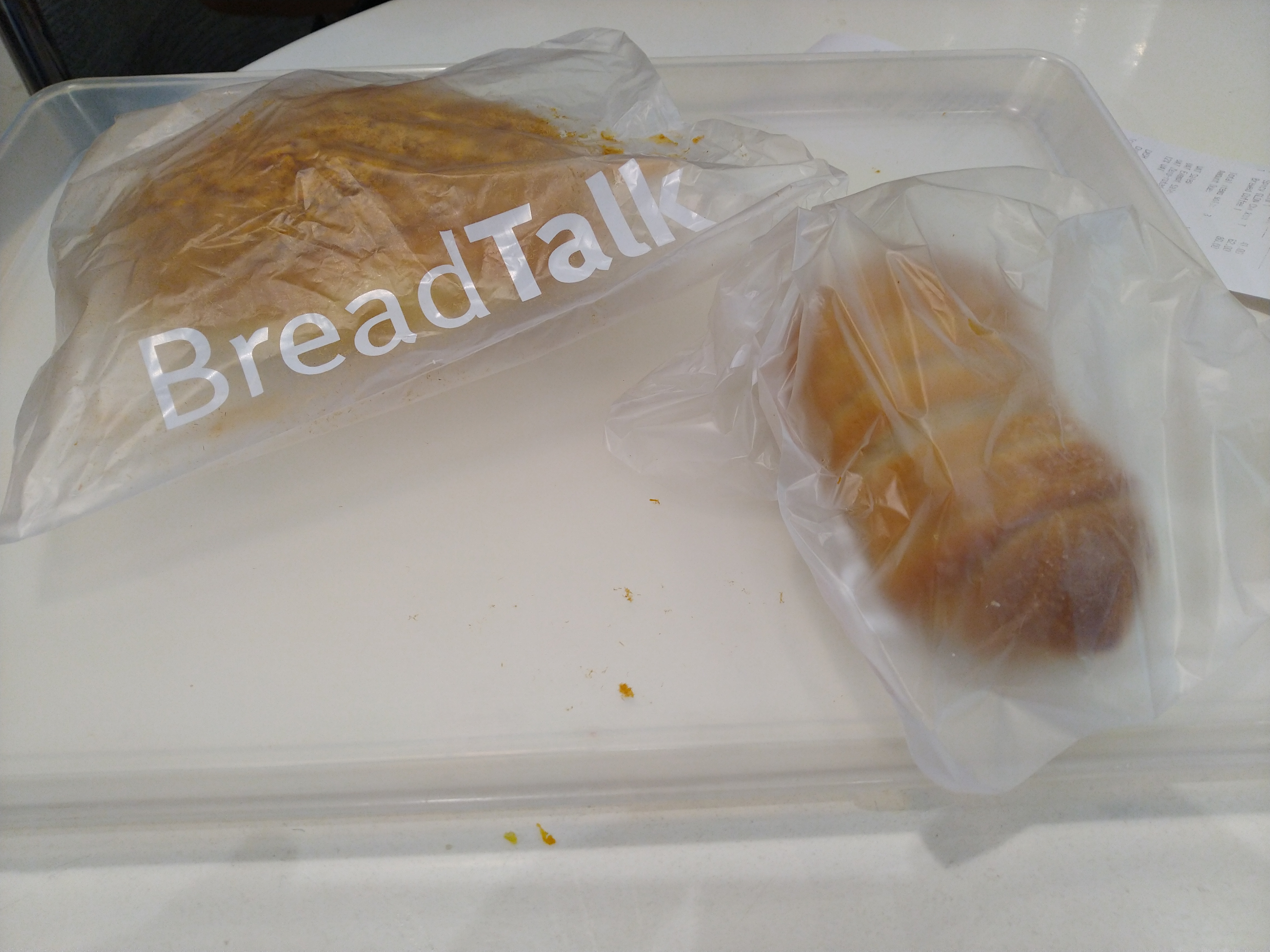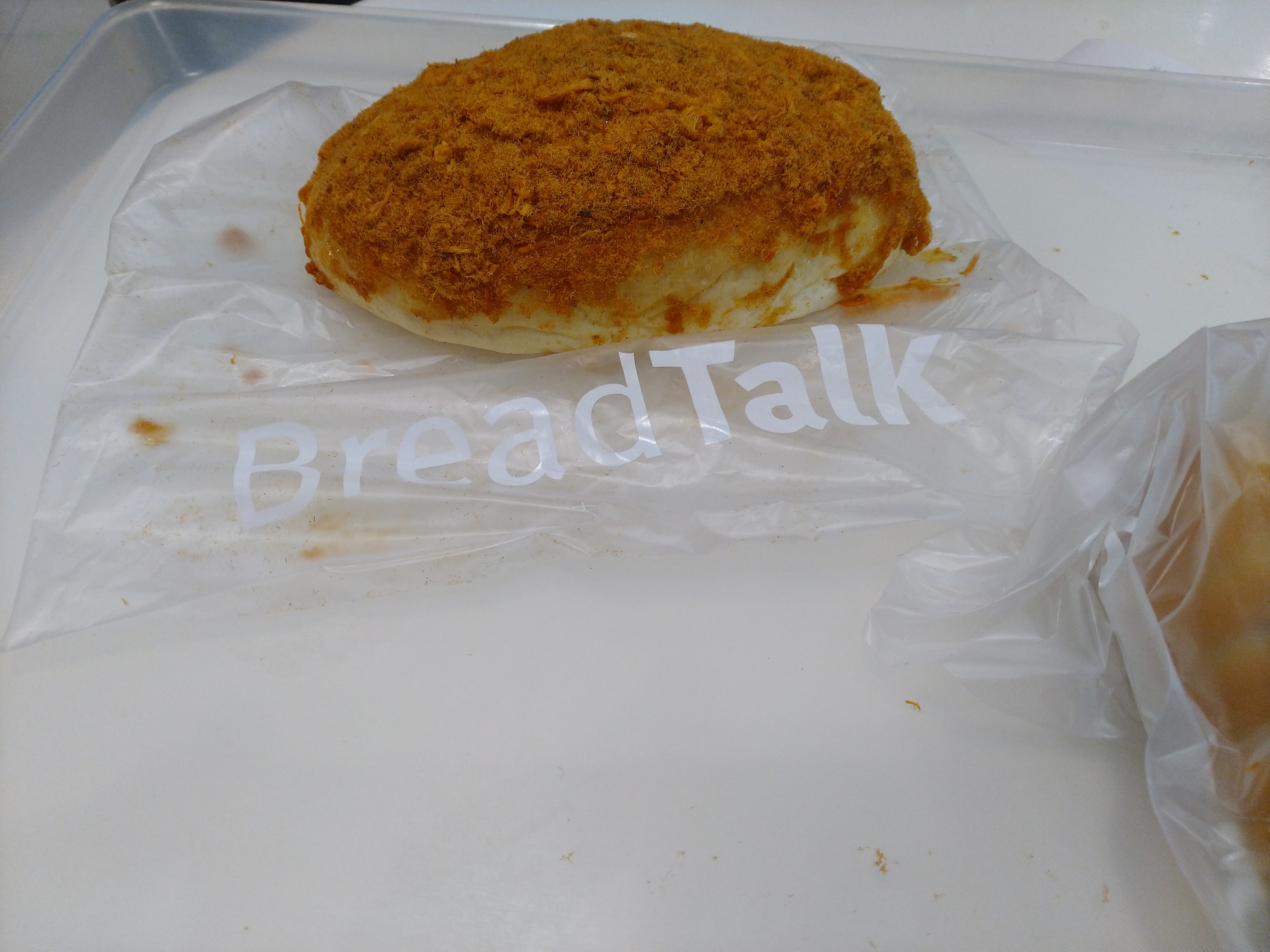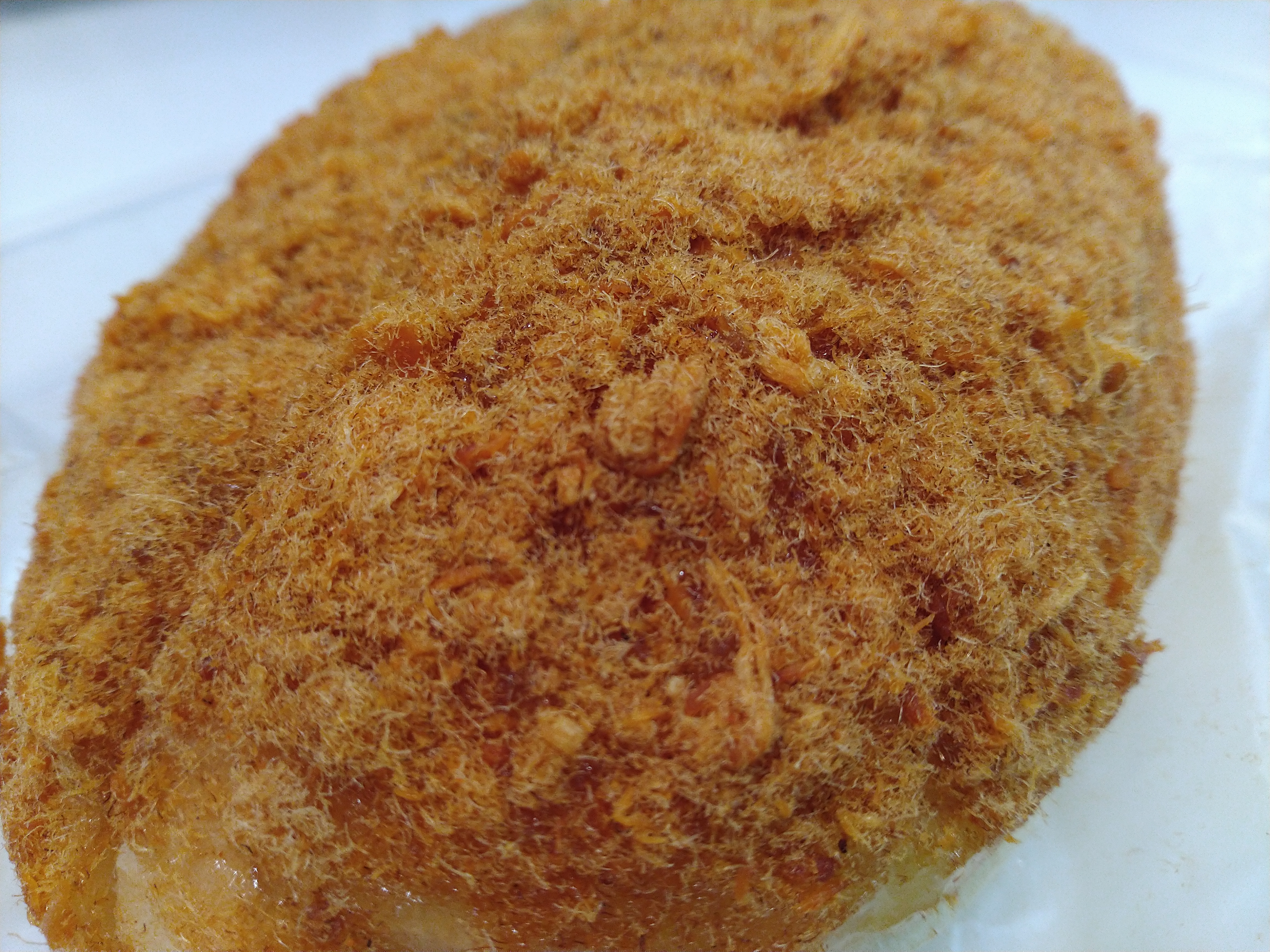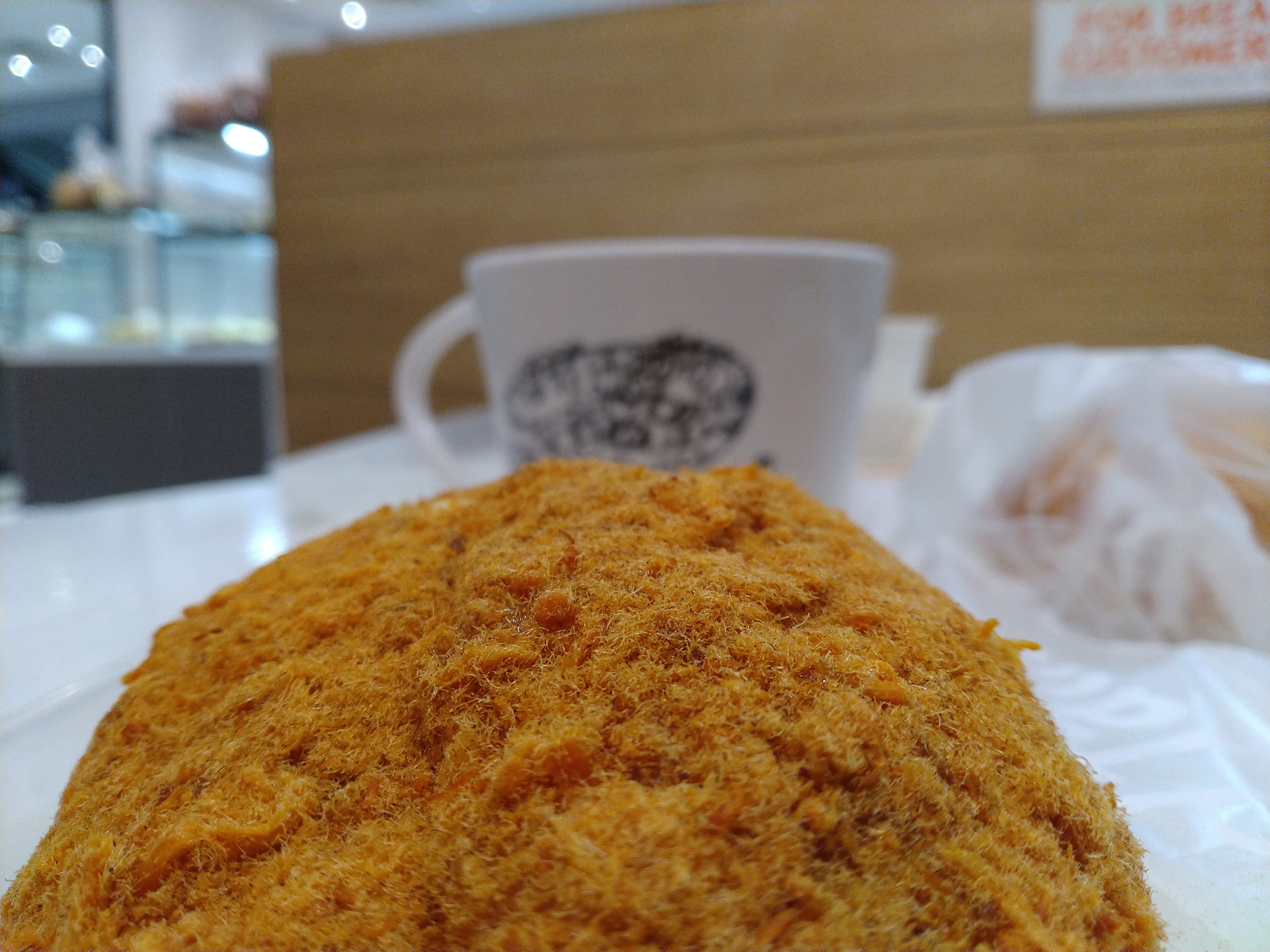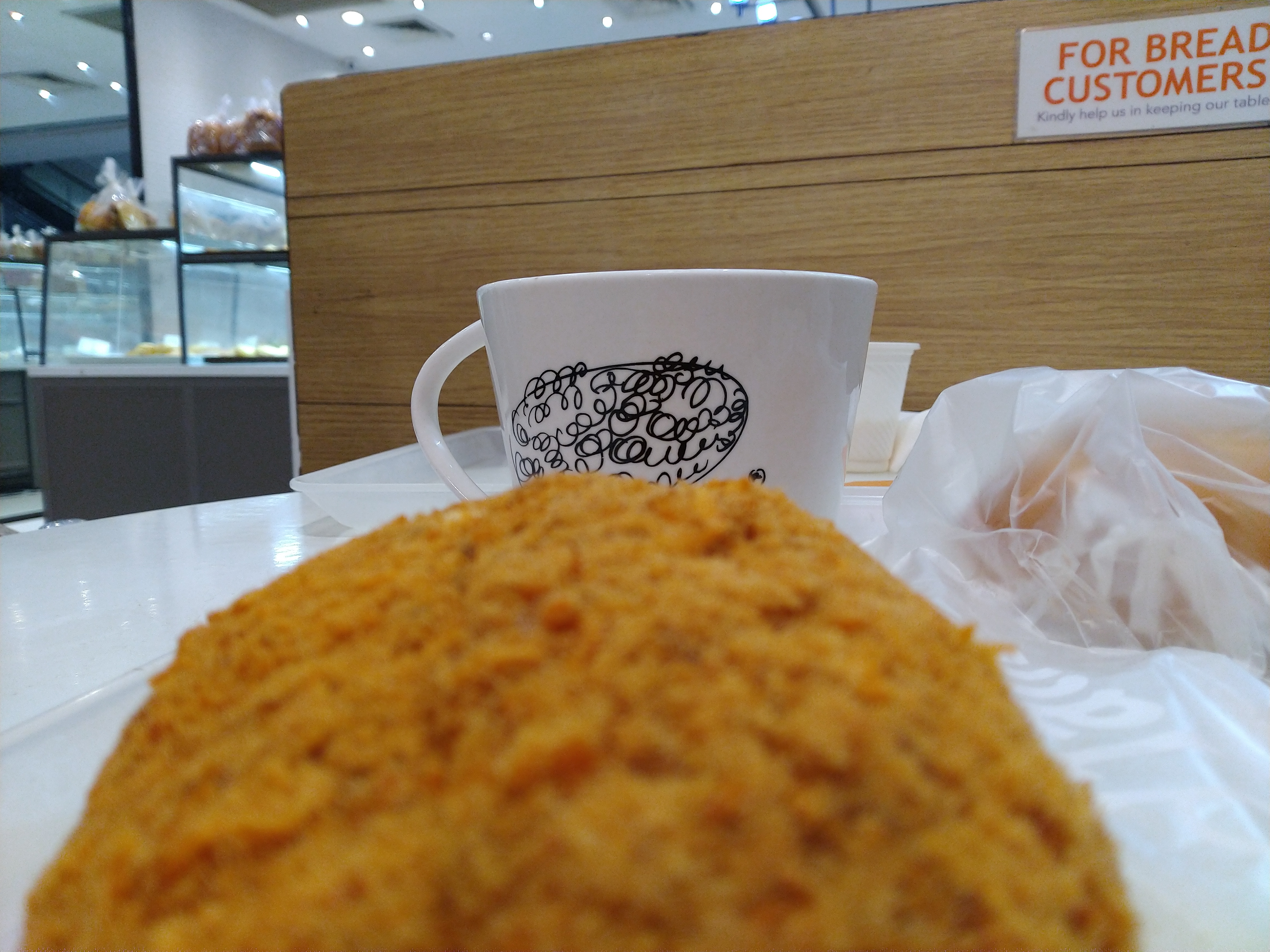 As a result:
Cuisine – 10 of 10!
Interior – nice, 8 of 10!
Staff – friendly and working great – 10 of 10!
Locations – many, easy to find.
Prices –worth it!
BreadTalk – just nice bakery! Recommended!