Oscar Saigon Hotel is located in Ho Chi Minh City (Saigon), Vietnam. And this hotel is not new but nice, in a good location – walking distance from city hall, markets, malls, and parks.
Location is here:
Inside the room is a really nice and big bed with fresh and clean linens. In CR, you can use the bath tub! That's really great! And together with nice towels, you can use a bathrobe.
In the morning, you can go to eat in their restaurant for free as breakfast is included. The cuisine is really great – many vegetables and fruits, salads and dairy products. And, of course, there is Vietnamese traditional coffee which is really great!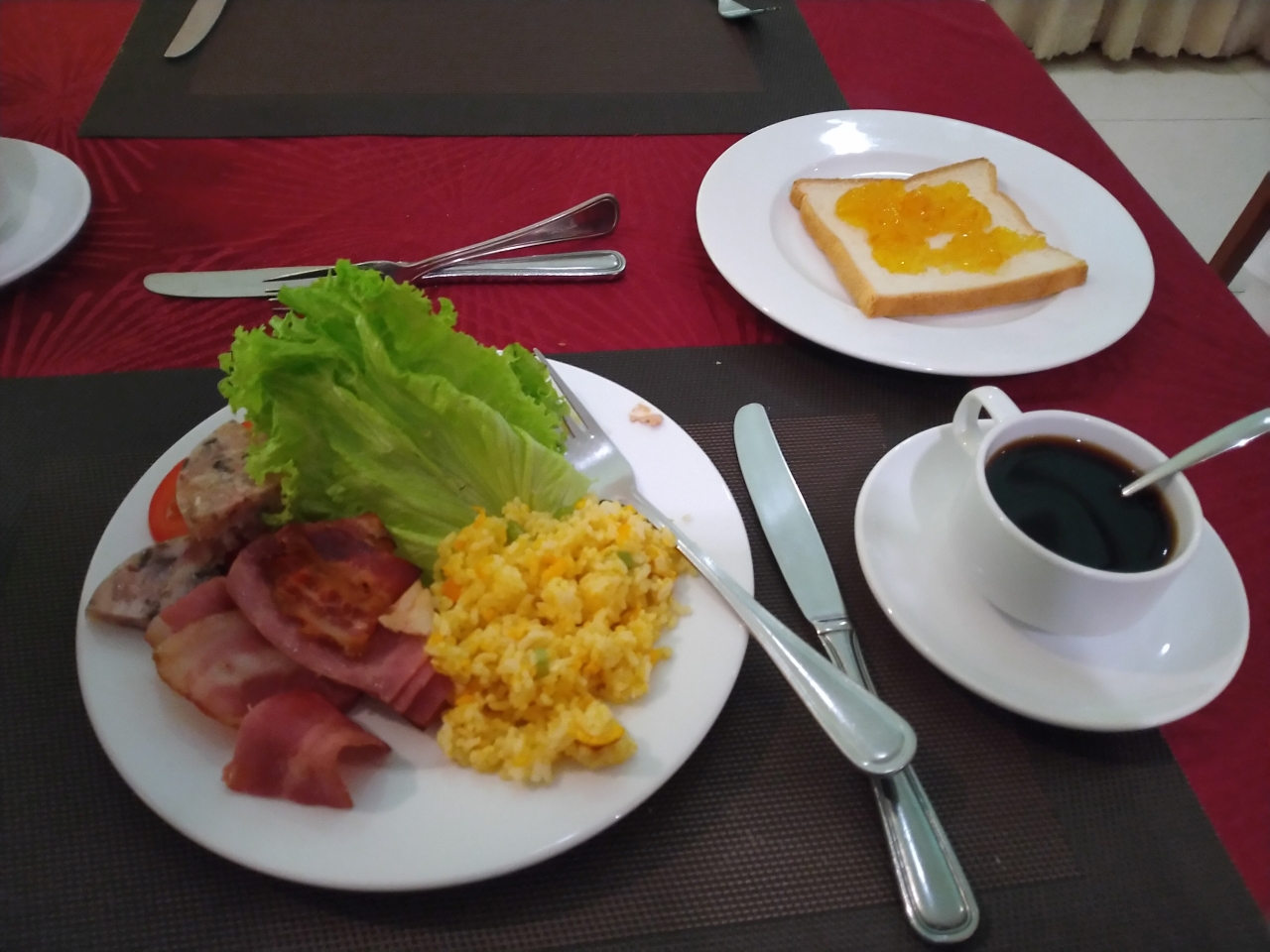 For lunch and dinner, you need to buy some food. But surely you won't regret because the menu is amazing in their restaurant!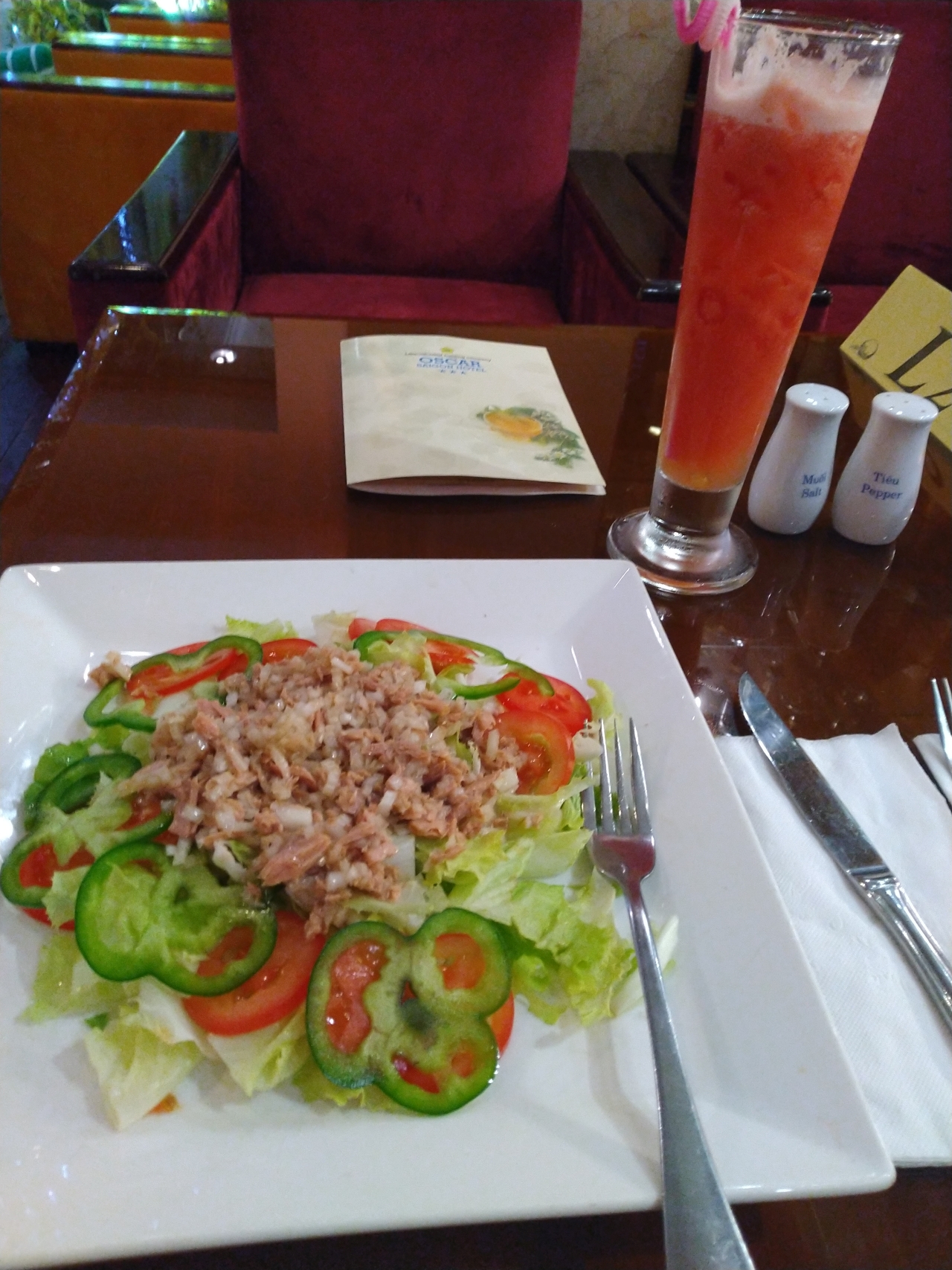 I went there during their New Year in February. It's nice on streets, everything green and with red flags!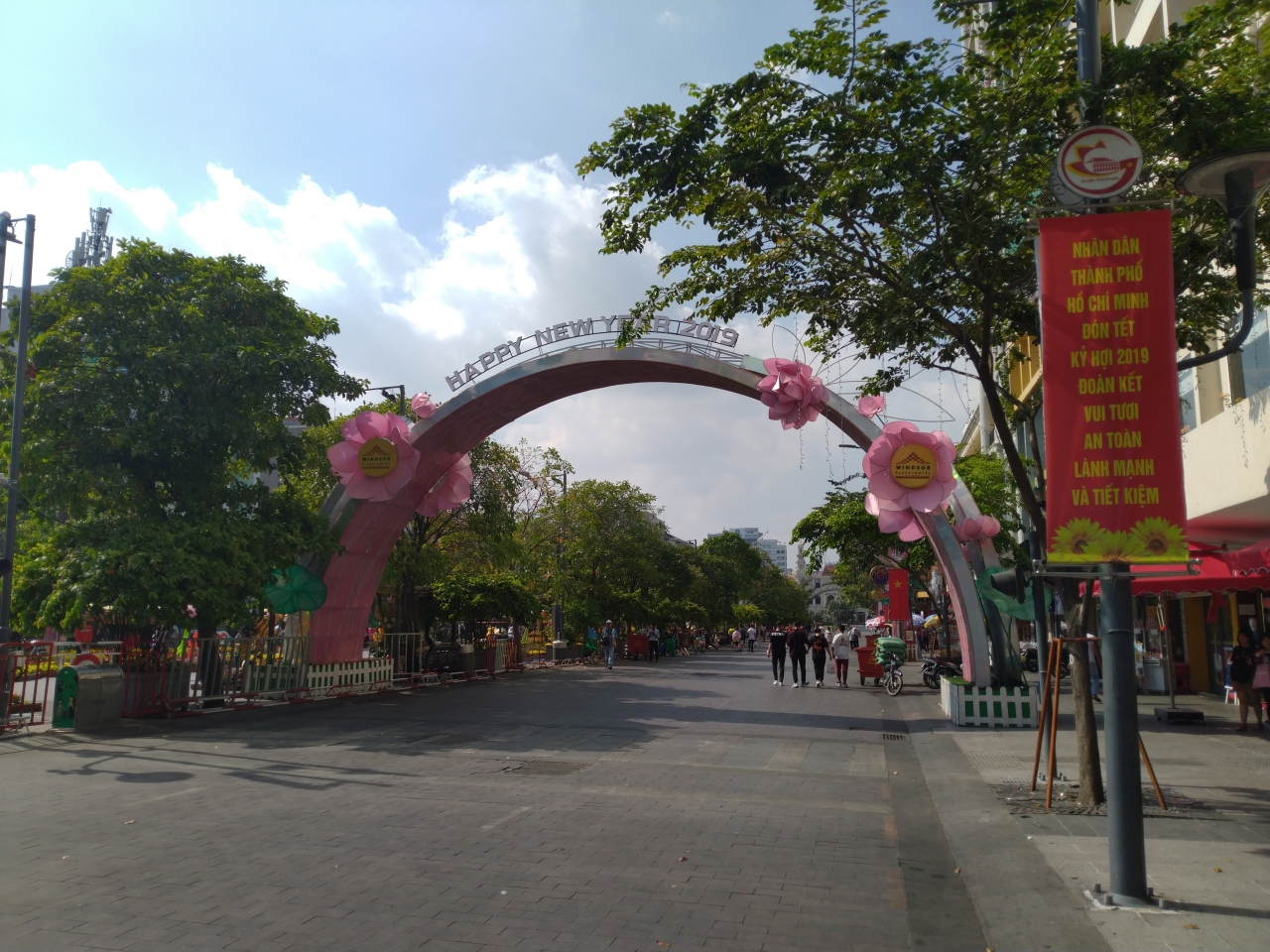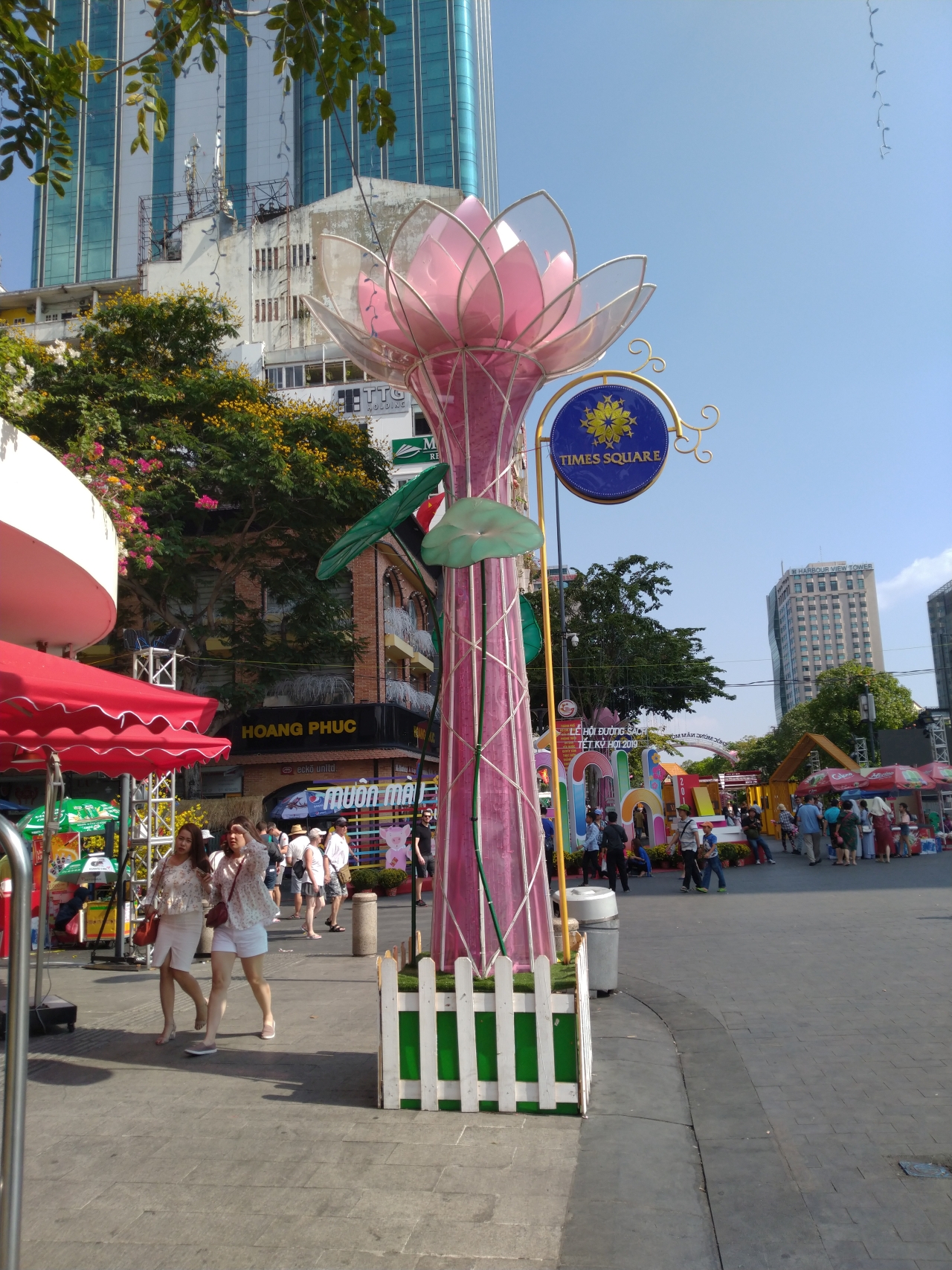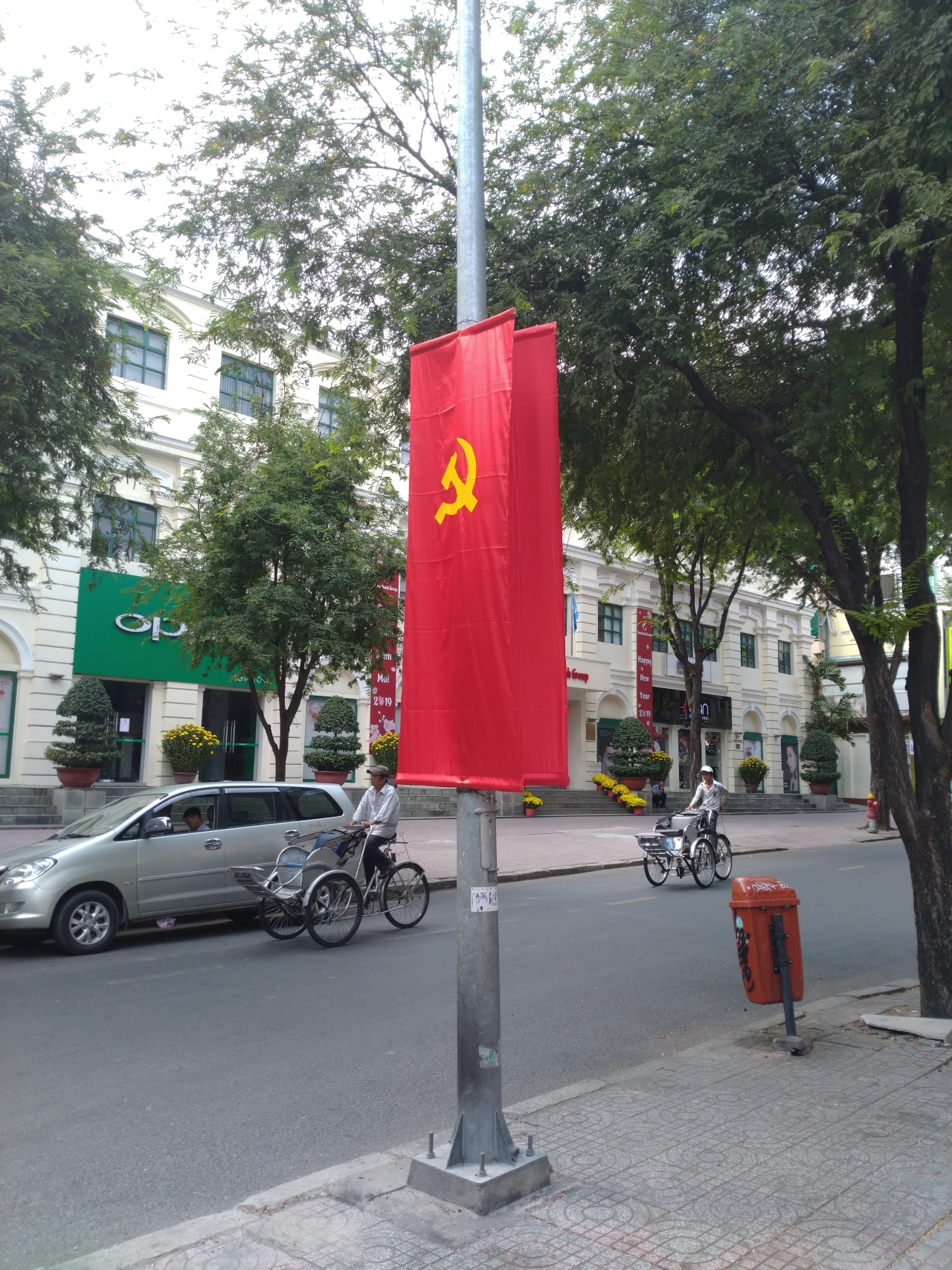 As a result:
Cuisine in restaurant – 10 of 10!
Interior – 8 of 10, it's kinda old.
Staff – friendly, but English not really good – 9 of 10.
Location – great, near malls, markets, restaurants. 10 of 10!
Prices – cheap, more than worth it!
Highly recommended!