J.Co is a coffee shop that is very competitive when it comes to their brilliant menus. In ICM, Tagbilaran located one of their branches, and together with coffee they also selling yogurts and donuts which made me always coming back. Oh, I love J.Co!
Location of the ICM:
What is nice in J.CO is coffee since I'm a coffee lover. We took and tried a lot of it, and it's always amazing. Second – donuts. It's more expensive than the other donuts, but it's much more incredible and tasty because it comes to various tastes that will suit your tongue likeness. A lot of almond added to some of donuts – which makes it so much fancier and healthier! Third – yogurt that you can customize depends on your mood for the day! Isn't that amazing?
Here some pictures: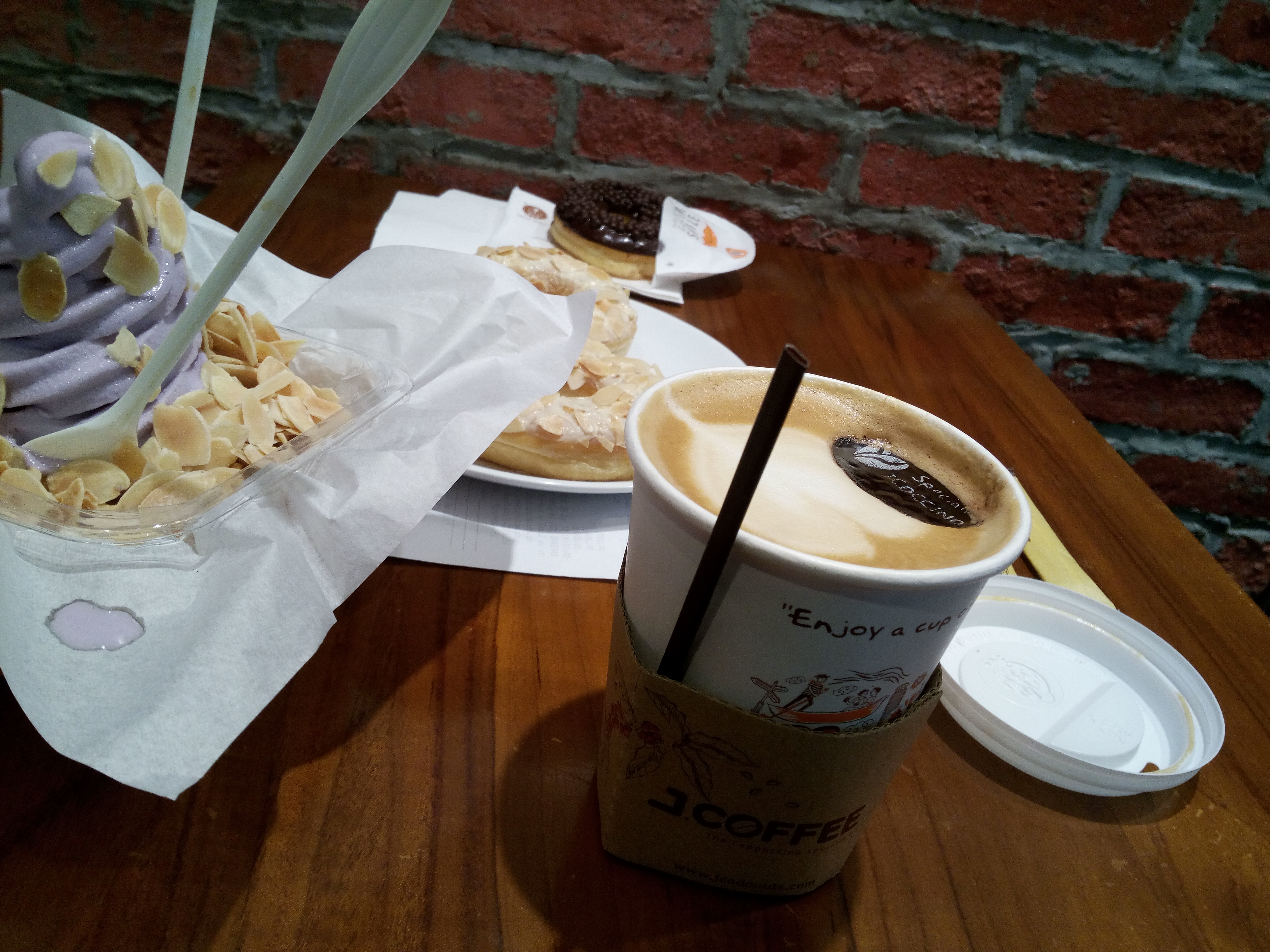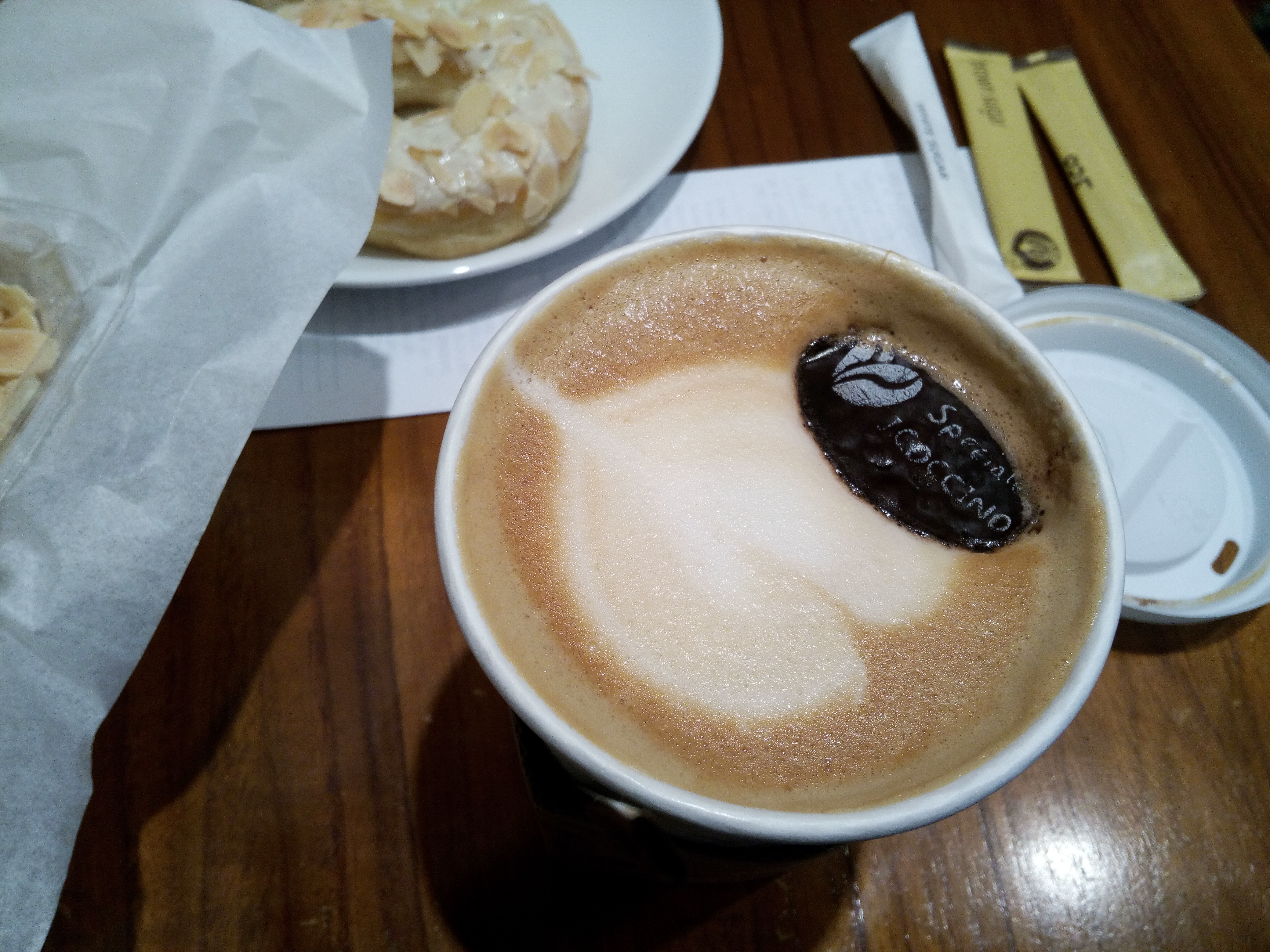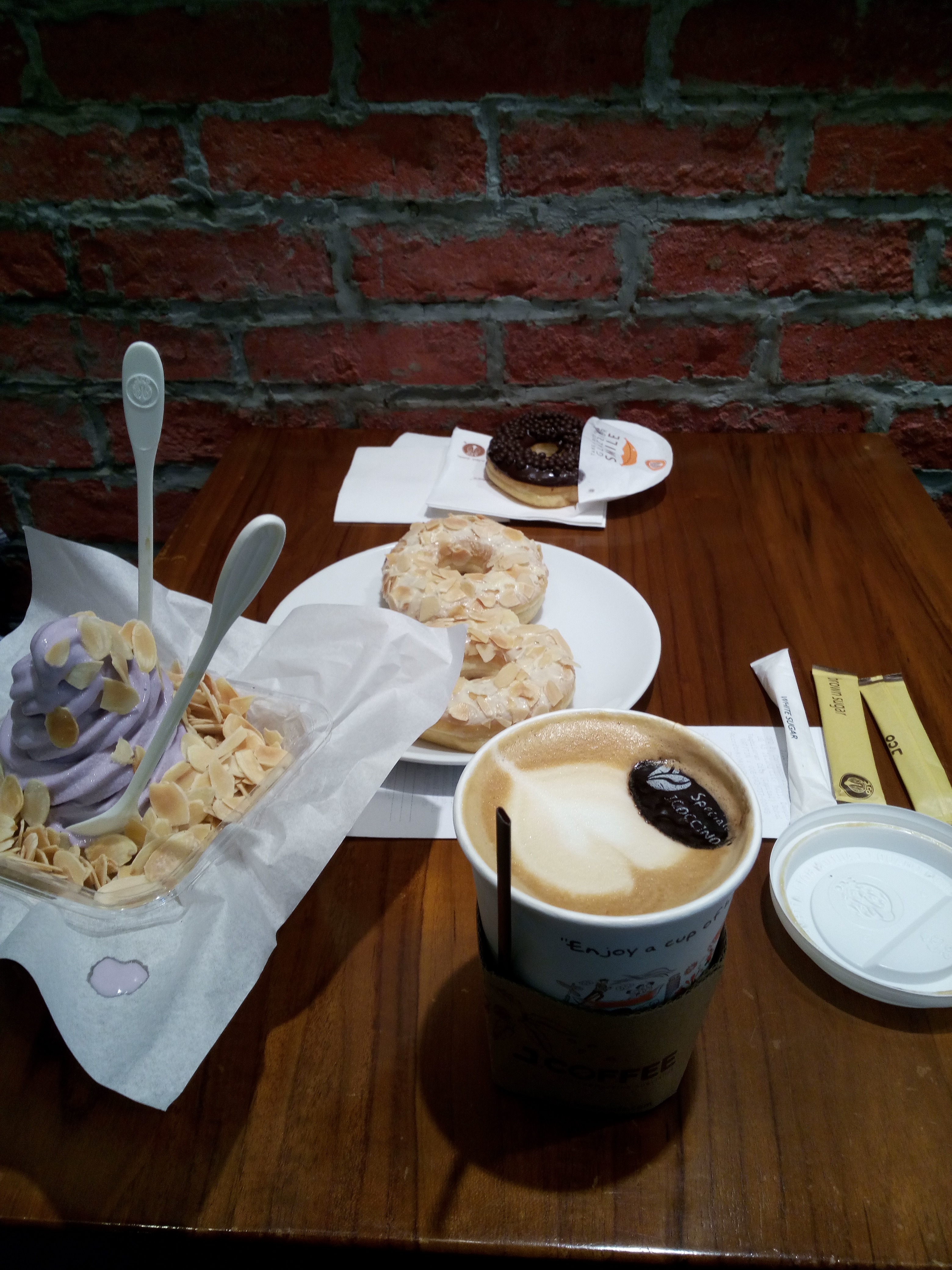 As a result:
Cuisine – 10 of 10! We really like it!
Interior – nice, 9 of 10!
Staff – friendly and working great – 10 of 10!
Locations – many, easy to find.
Prices –worth it!
J.Co – one of our favorite coffee shops! Recommended!