Catinat Coffee is a Vietnam kind of Starbucks with nice traditional Vietnamese desserts and coffee. It's just amazing!
This coffee shop located here:
And here some pictures: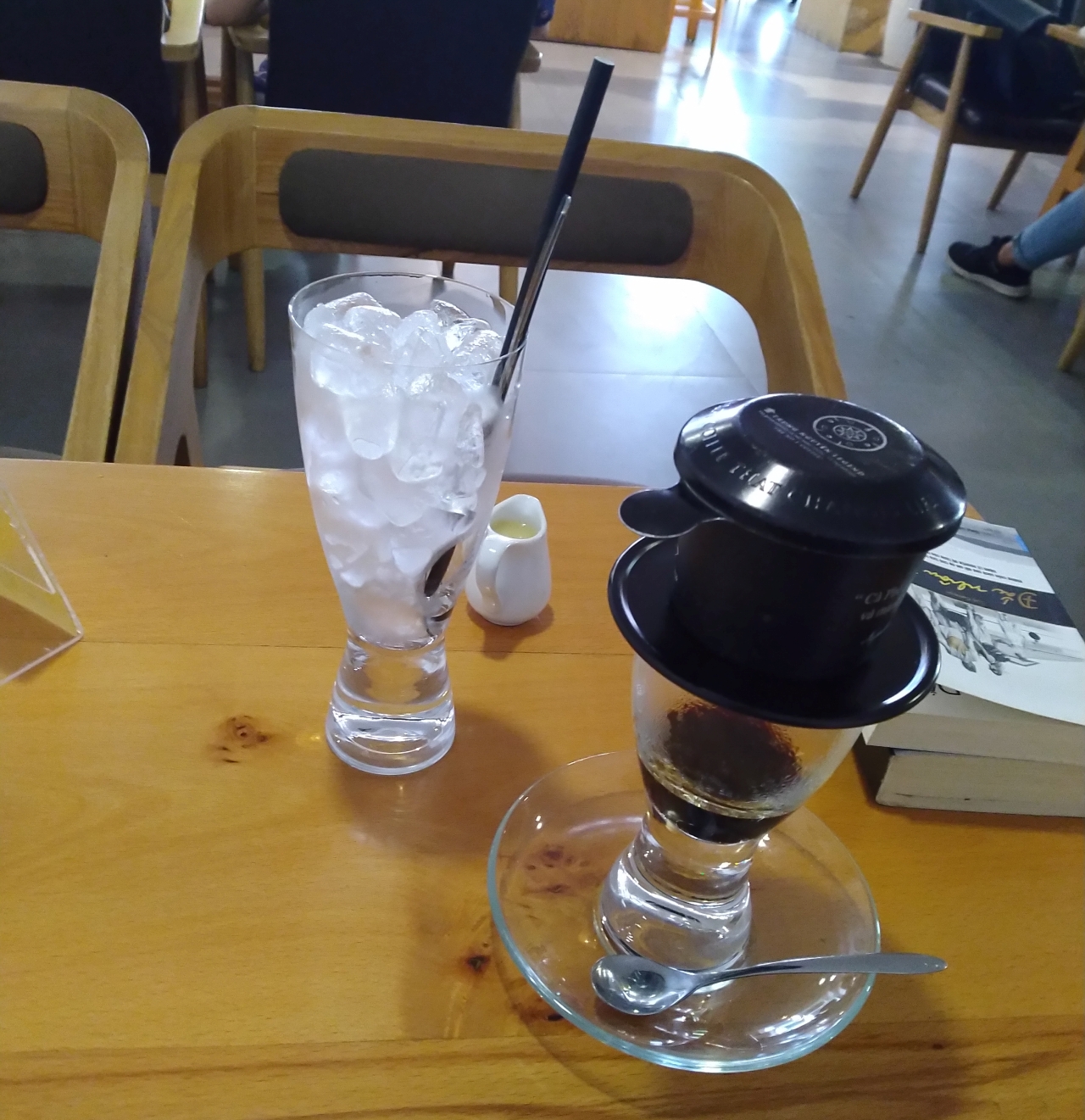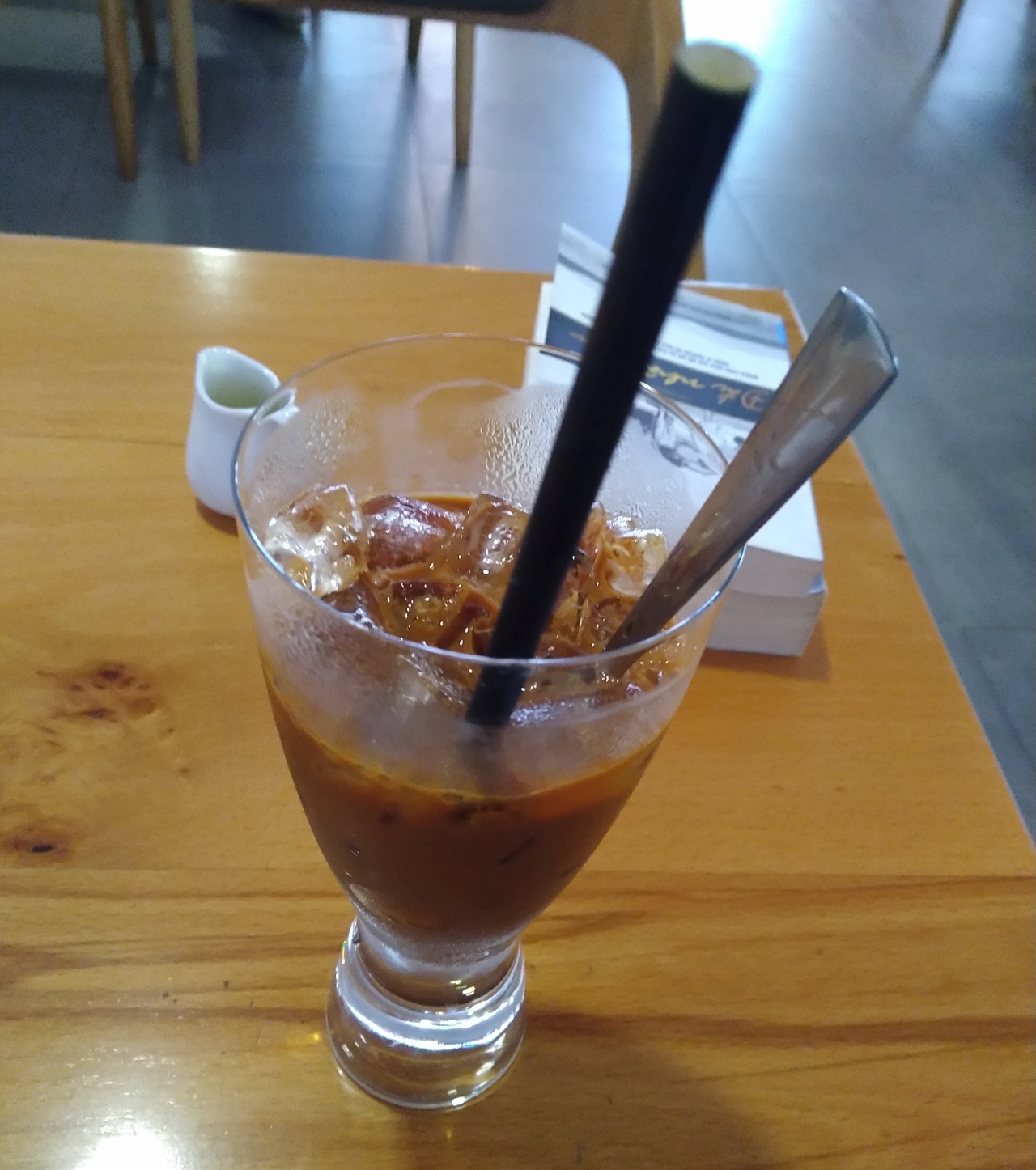 Traditional Vietnamese coffee is very tasty and strong, and must be drunk with condensed milk and ice. It's really great! You'll never forget the taste of it!
As a result:
Cuisine – 10 of 10! We really like it!
Interior – nice, 10 of 10! Very lovely!
Staff – friendly and working great – 10 of 10!
Location – is nice place near malls, hotels and city hall.
Prices –worth it!
Catinat Coffee – is a really great coffee shop! Recommended!